Moneyball
Submitted by

admin

on Fri, 2015-05-15 21:15
Analogy from the Movie, Moneyball: The problem we're trying to solve is that there are rich teams (Public), and there are poor teams (Extra). Then there's fifty feet of crap, and then there's us. It's an unfair game. And now we've been gutted. We're like organ donors for the rich. Boston's (Extra) taken our kidneys; Yankees (Public) have taken our hearts. And you guys just sit around talking the same old 'good body' nonsense like we're selling jeans. Like we're looking for Fabio. We've got to think differently. We are the last dog at the bowl. You see what happens to the runt of the litter? He dies. It's not about the size of the storage space nor is it about features and benefits... It's about one thing in this internet world... It's about the 'Google' search, the price, the DEAL, the CALL, and it's conversion! Welcome to Storage Moneyball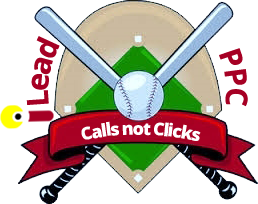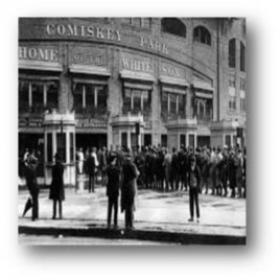 360 Storage Center
Center Newark, CA
StorAmerica
(78 Locations)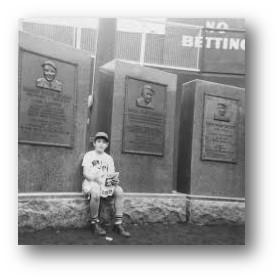 Best Storage
(6 Locations)​
Welcome Message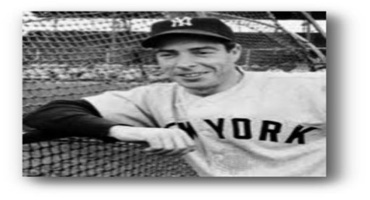 The Yankee Clipper
iLead is a boutique Program that dominates the REITS and your local competitors.This domination shows itself dramatically on the result pages of Google and Bing local storage searches. Our PPC platform results in increased performance, accelerated occupancy, and dramatic income growth.
There is a big difference between little league and the Big Leagues. While most marketers concentrates on the clicks, iLead concentrates on the market share, the calls, and the conversions. Explore all the links and pages and it will become clear that iLead dominates the Big Leagues.
Call 'The Sultan of Swat', Cary Coleman at 949 370-3007 for a confidential assessment of your PPC search engine results and income growth.
Home run alumni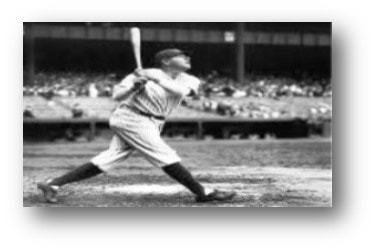 The Sultan of Swat
ILead has proven to be a tremendous resource and asset in leading our internet marketing efforts. They have consistently developed and implemented effective PPC marketing strategies that both meet our needs and fit our financial requirements. Thanks to iLead, our internet placement is unparalleled, our phones are consistently ringing and our asset value is increasing from their efforts.

Robert L. Benner, Jr.
SSB Self Storage Brokerage, Inc
more
[X]

To Whom It May Concern:
 
It's my pleasure to write this testimonial to the work performed for our company, Adobe Self Storage, by iLead (Cary Coleman).

Under Cary's leadership, iLead has been instrumental in growing our occupancy and income, over the past 4 years. They are tireless workers dedicated to excellence. Through their vigilance, they kept our facility in a dominating position on the search pages of Google and Bing. We went from 44% occupancy to the mid 80's with their PPC campaigns and we were able to sell Adobe for a very nice profit.
 
Our thanks to iLead for a job well done!
 
Gordon S. Anderson
DDS, MSD, Co-Owner
Adobe Self Storage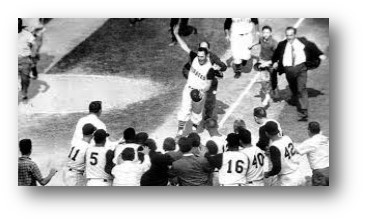 1960 World Series Walk-Off